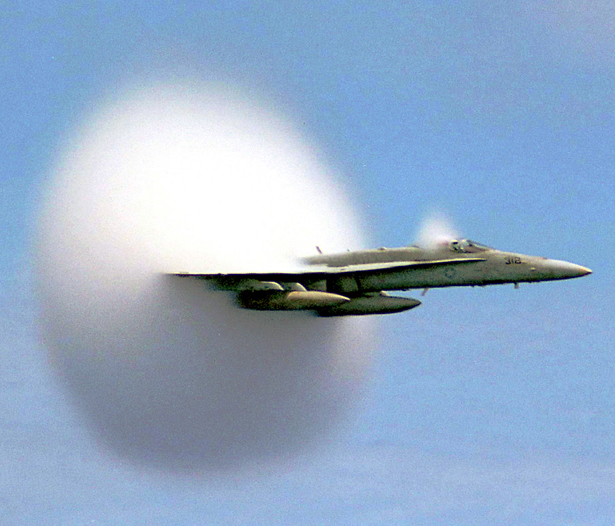 Services
Systems-Consulting is pleased to provide these services to our clients.
Custom Manufacturing and Quality Assurance Software
Using Lantica's Sesame Database System or Symantec Q&A™ versions 4 or 5 for DOS and Windows™ version, we can create databases that can help you manage your business the way you want. The advantages of custom software in this environment is the ease of use for your employees and the peace of mind that you can have knowing that your information is safe and working for you. Of course we can provide FAX capability and a Windows™ view as required.
Web Hosting, Design and Maintenance
(most of you are paying too much for this)
Mobile Web Sites
- A high percentage of web site access is through Smart Phones. Is your site ready for this?
We can create a Mobile Web Site for you that incorporates the appropriate data from you existing web site. By laying out pages that work properly on a smart phone you can increase retention of those users. Who wants to try to view a web page designed for a desktop on a phone? No One! Take a look at some examples (click here)

Type Setting (aka Desktop Publishing), Catalogs, Brochures, Post Cards, Flyers, Hand Outs, Posters, etc.

Consulting Services
The effective use of information systems undoubtedly adds profit to a business. Attaining greater efficiencies or increasing outputs of goods and services using less resources usually drives the systems decision.

The results however, don't always meet expectations. That's where Systems-Consulting comes in. Our mission is to save our clients far more dollars than they invest using us. that's what consultants should be doing. And, if success cannot be measured in dollars, our goal is to increase efficiencies in very tangible ways. These include improved manufacturing/service control, customer support, inventory, cash management, order entry, purchasing, and other areas.